«(((¯`·._.-<(¯`·._ MŸŠ†i käLαÐ¥_.·´¯)>-._.·´¯)))» First they ignore you, then laugh at you, then they fight you, then you win.
Ѽ -♥-'Ѽ ♥._ Ѽ HAPPY WEEKENDѼ -♥-'Ѽ ♥._ Ѽ
THANKSGIVING BLESSING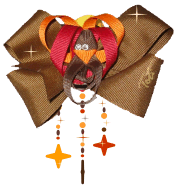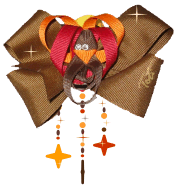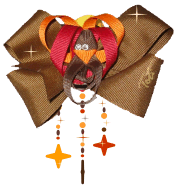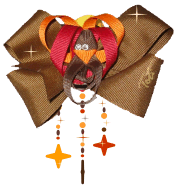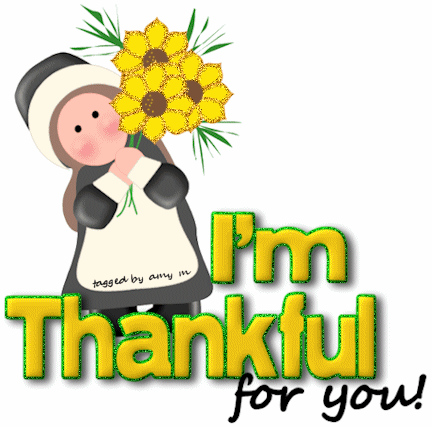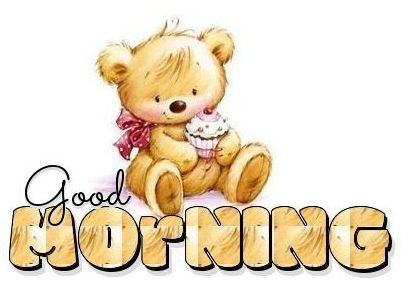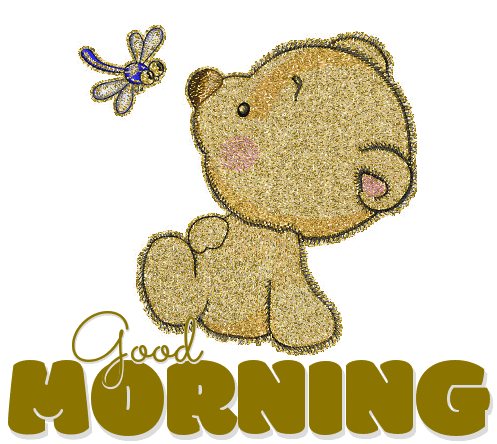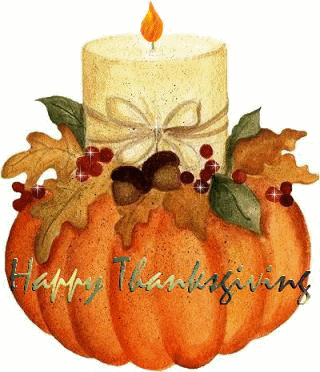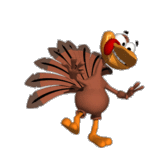 HAPPY WEEKEND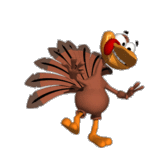 Hello, here to wish you a very happy weekend!!!
Winter weather has swept across the states
(Roro, enjoy your warm New Zealand weather)
and the cold is making its way to me (YAY)..
So make the best of your weekend and hugs to you!!!
Wishing you a wonderful New week ahead.
❄️ GOD BLESS YOU ❄️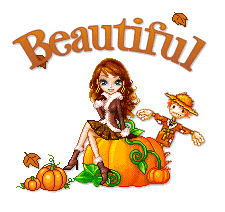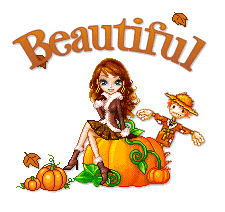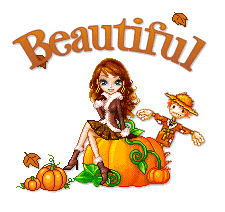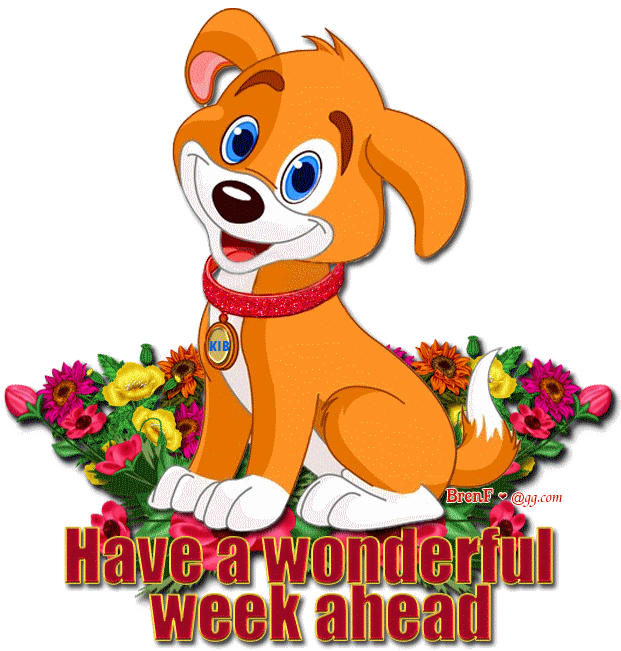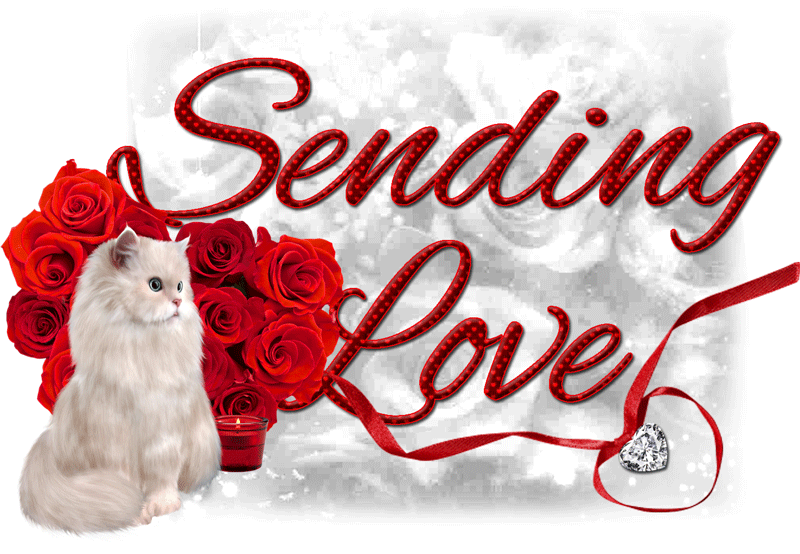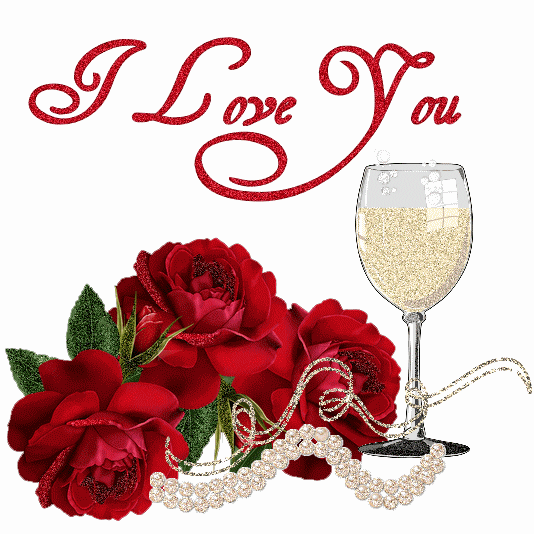 •✿Thank you for your visit✿•