«(((¯`·._.-<(¯`·._ MŸŠ†i käLαÐ¥_.·´¯)>-._.·´¯)))» First they ignore you, then laugh at you, then they fight you, then you win.
•❤••❤╰❥•❤••❤╰❥HAPPY VISIT TO ALL OF YOU•❤••❤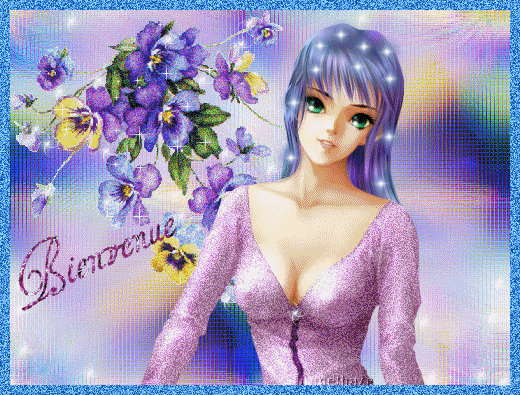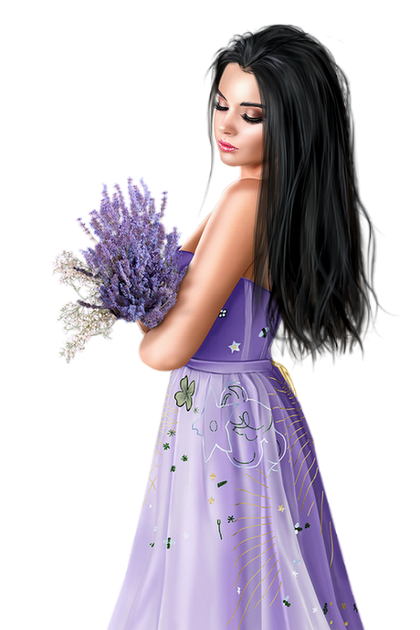 https://youtu.be/zX6LxChb1Gc
Beni Anlama

Beni sev, sev de anlama...
Dokun, hisset, ne olur sorgulama...
Sakın beni yargılama...
Yapma, değiştirmeye çalışma...
Ah vazgeçme...
Arzula, sev, okşa beni, üzme, ne olur üzme
Ele geçirmeye çalışma hiç böyle beni
Sen bana, ben sana benzersek ne olur?
Nasıl dayanır ki aşk bu kadar aynlığa?
Beni neden sevdiğini hatırla ne olur...
O ilk günler nasıl da aşkla sevişirdik!
Aşk incelik ister canım, hoyrat olma
Beni böyle sev, değiştirme, boşver anlama...
Bir güç savas değil bu, kendi haline bırak...
Galibi yoktur ki hiç, aşk bu unutma.
Aşk bu, aşk olacak
Sen izin verirsen yaşanacak!

DON'T UNDERSTAND ME
Love me, love and don't understand...
touch, feel, please don't interrogate
never judge me...
don't do it, don't try to change (me)
Ah don't give up
desire, love, caress me, don't make me sad,
please don't make me sad
never try to take hold of me like this
what so if you resemble me and I resemble you?
how can love stand this much seperation?
remember why you love me please...
how we used to make love that first days (times) with love
love wants tact my sweetie, don't be rough
love me in this way*, don't change,
never mind don't understand...
this is not a fight of power, let alone...
(it) never has a winner,
this is love don't forget...
this is love, will be love
If you let, it will be lived...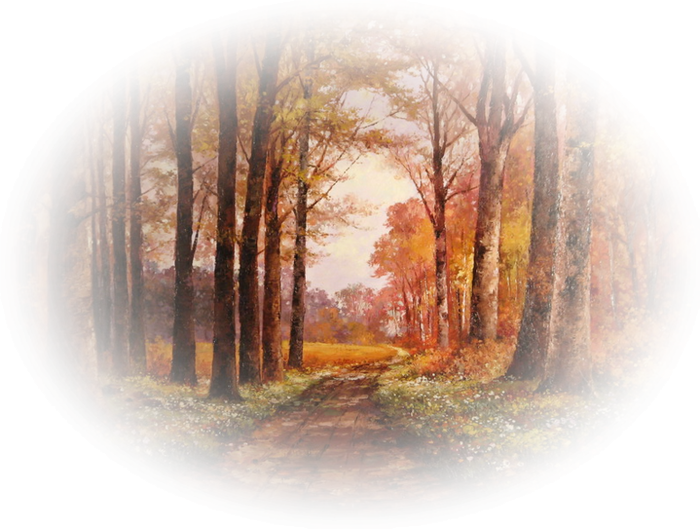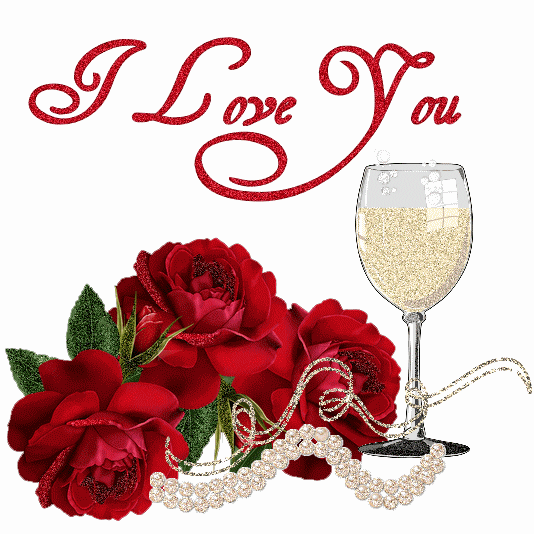 •✿Thank you for your visit✿•