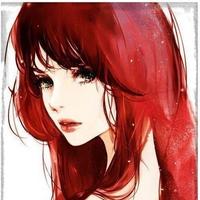 .....¸.•*'´¯¯¯`'*•¸ ..¸•..*.*.*.*.*.*.*.•¸ .•¸•*.*¸•.*'•..•*'•..• ❀ڿڰۣ❀♥♥ڿڰۣ' ❀βɛℓℓα Ƨтяικɜ…❀ڿڰۣ❀♥♥ڿڰۣ' ❀.*•.¸_¸.•* ..*
✿✿✿Large Christmas Market on December 16✿✿✿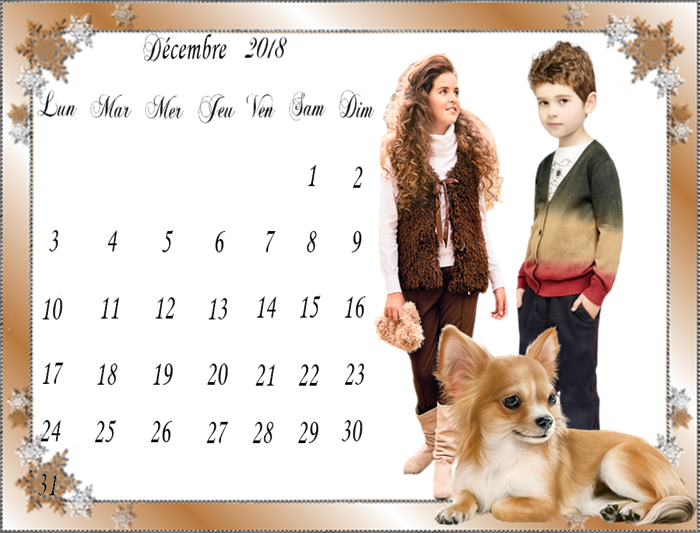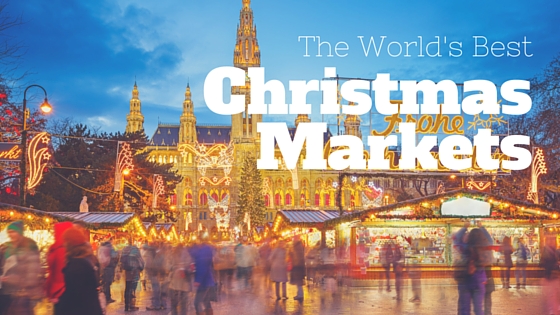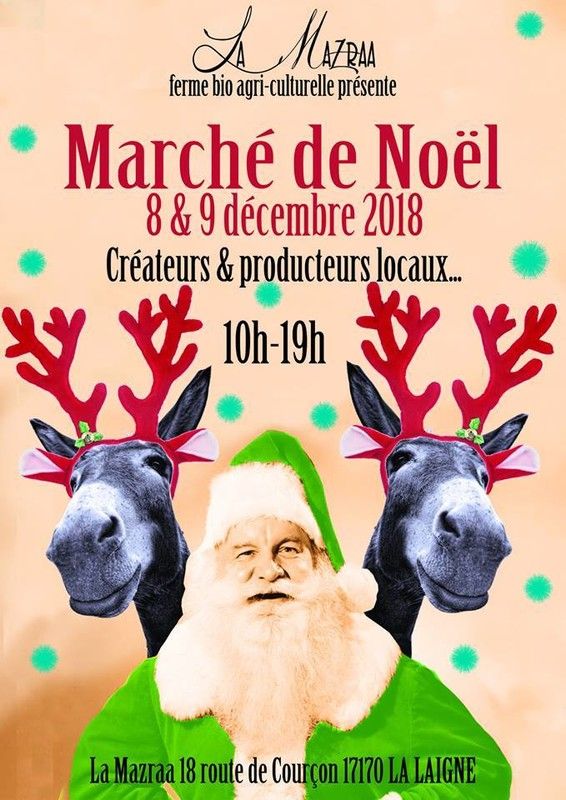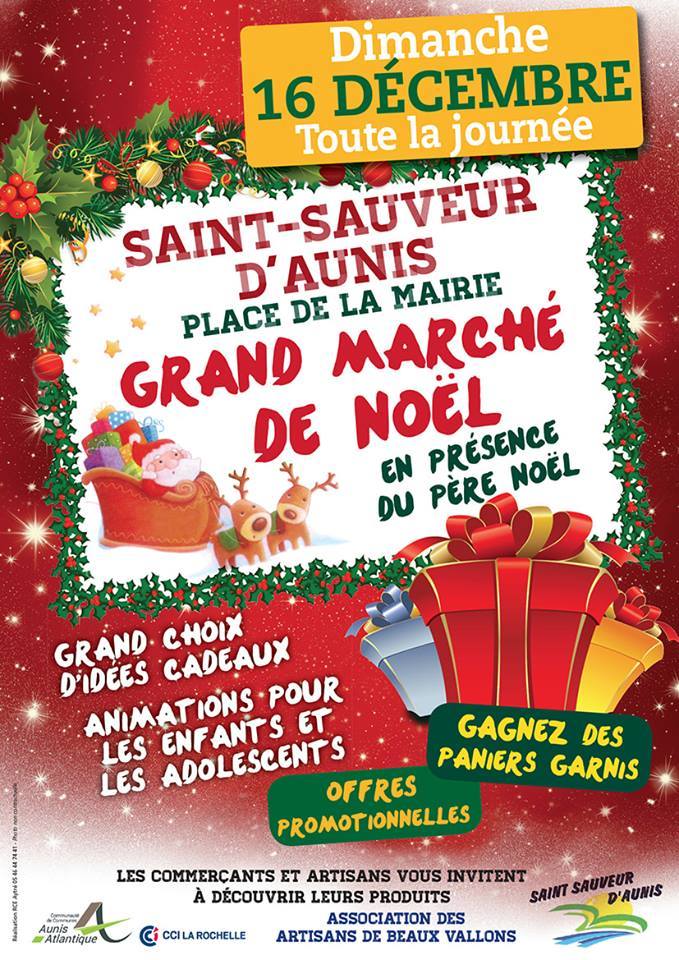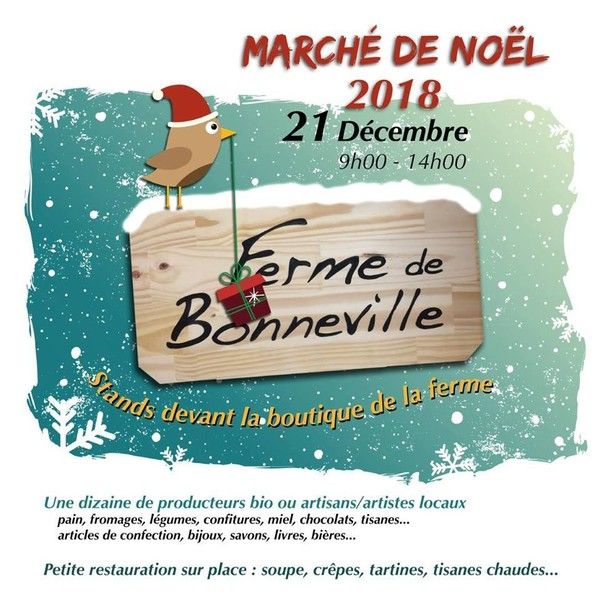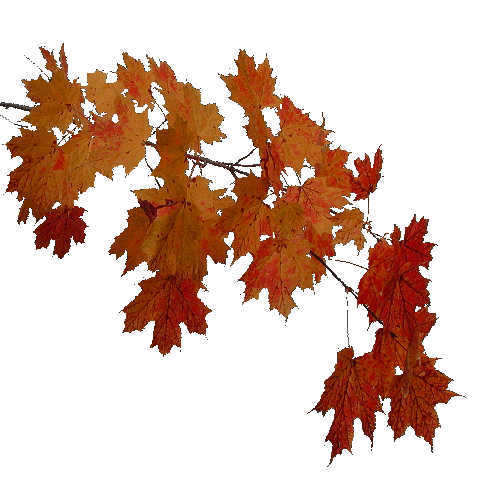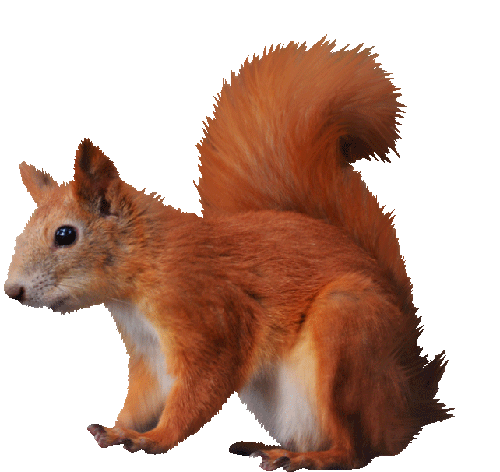 Animation avec le petit logiciel gratuit
" Sqirlz Water "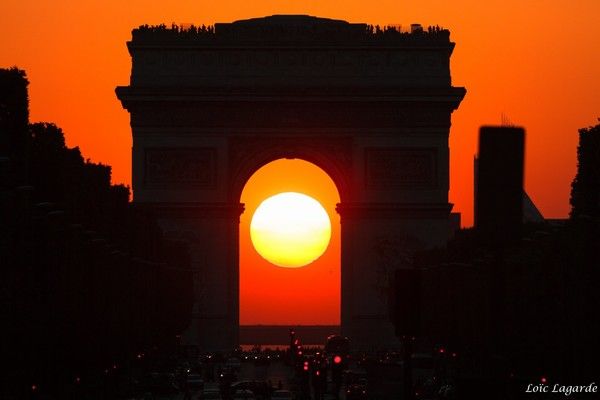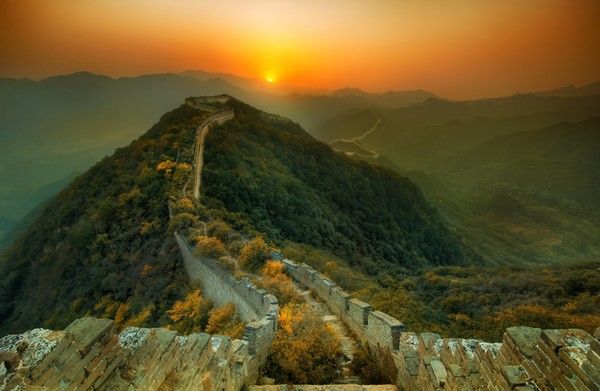 Trend of the day: suffering
  We do not suffer, we suffer.
Understand that it is your thoughts that are causing
what you may feel about a so-called painful event.
The way you react is going to depend on the feeling that
you are going to express:
hate, judgment, jealousy, desire for revenge, pain.
These moral sufferings are therefore entirely dependent on your goodwill.
Know that you are able to find another way.
You may prefer to act in compassion, tolerance, love, forgiveness,
and in the case of the disappearance of a loved one,
try to compensate your pain with the thought that wherever he is,
he is happy, since he has joined the God Father.
Participate in this event by going to others, seeking dialogue and communication.
Be fully yourself and shine the light that is in you and needs to shine.
We always have to be with positive energy in communication
with God the Father, our savior the only one.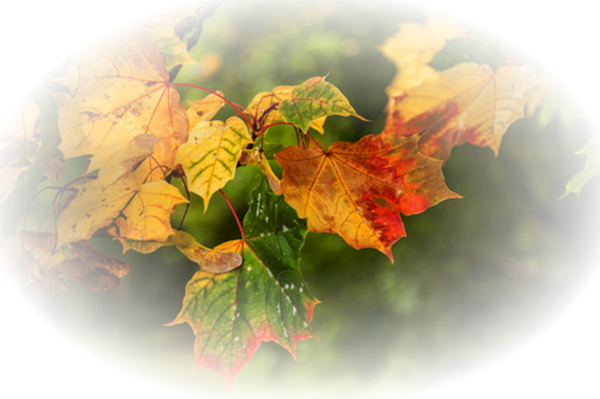 Bonjour mes amies & amis
Je vous souhaite une très bonne journée
Bien amicalement.
Hello my friends and friend
I wish you a very nice day
Sincerely