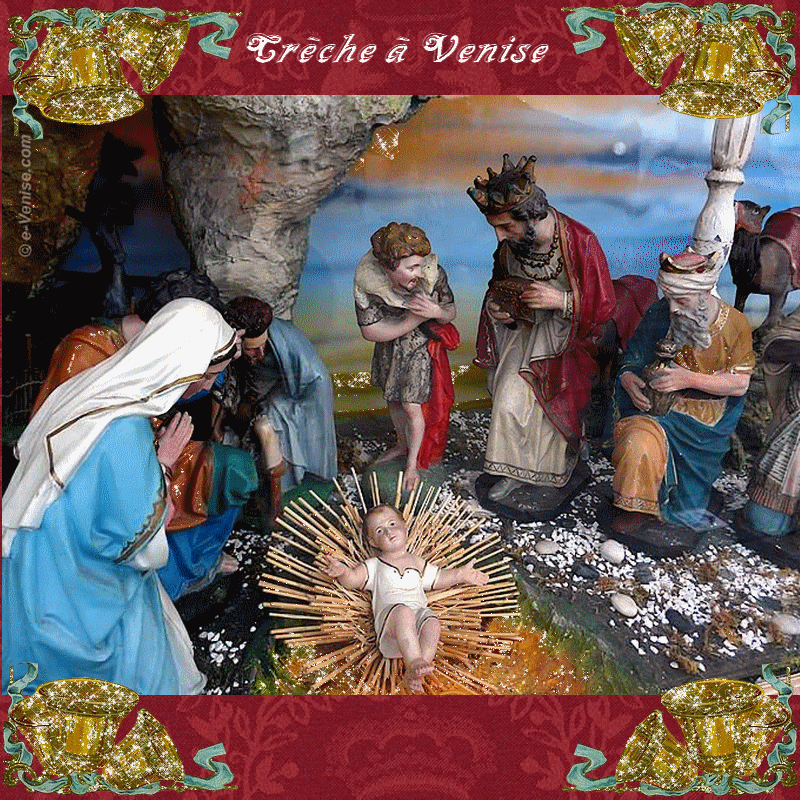 https://youtu.be/lcMFqQbbDwY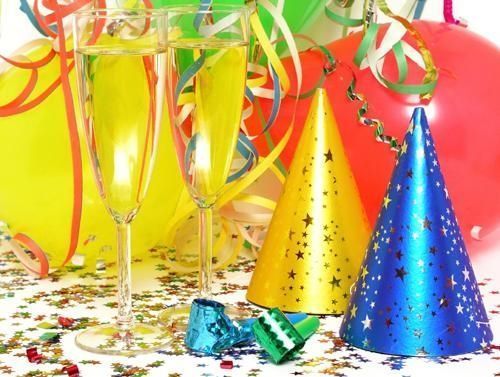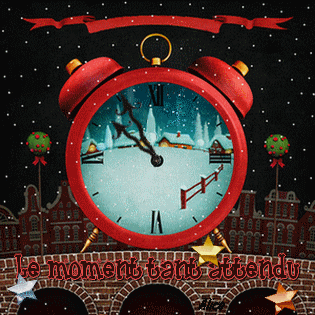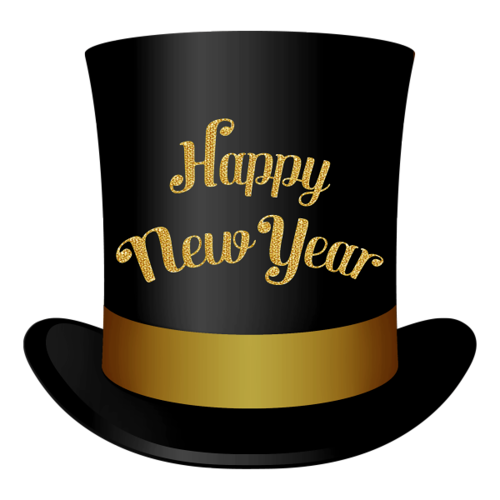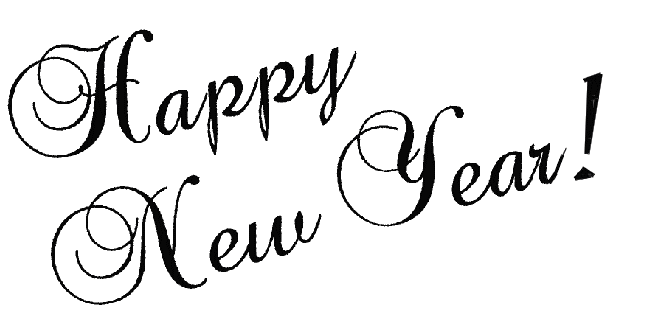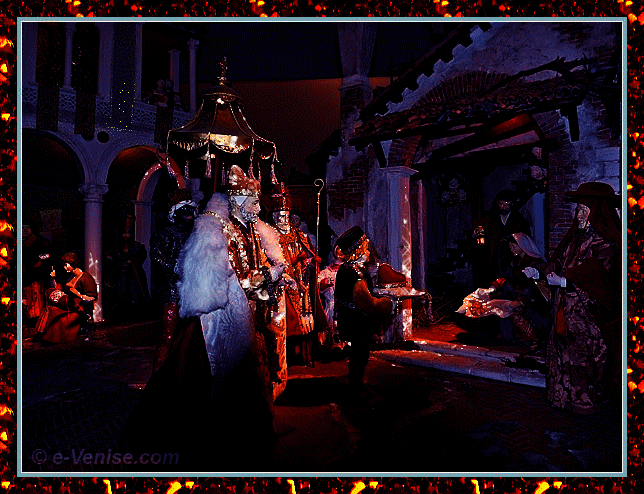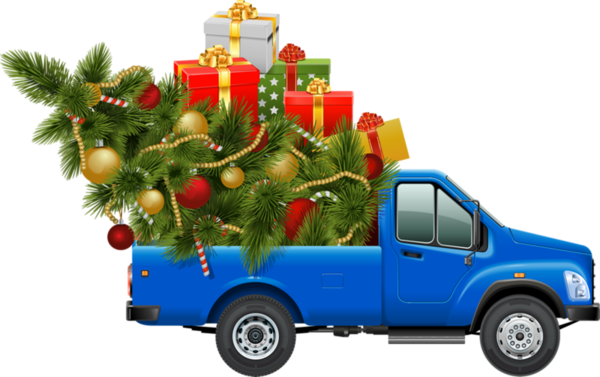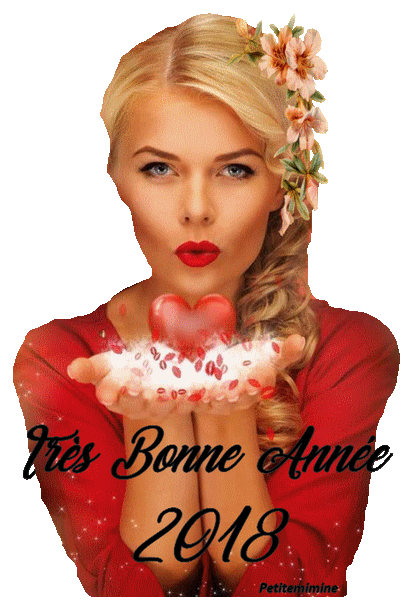 .
In the conventional version of the Christmas story,
the three kings were Gaspar, Melchior, and Balthasar.
They started the gift-giving custom of Christmas
by bringing gold, frankincense, and myrrh 
to the Christ child on Epiphany,
the day on which the infant was presented.,
 In the Christmas carol after the chorus,
solos split off that are supposed to be sung
by whoever is taking on the role of Gaspar, 
Melchoir, or Bathasar. Melchoir says,
Born a King on Bethlehem's plain,
Gold I bring to crown Him again.
Gaspar follows by singing,
Frankincense to offer have I,
incense owns a Deity nigh.
Then Bathazar says, Myrrh is mine,
its bitter perfume breathes
a life of gathering gloom.
Sorrowing, sighing, bleeding, dying,
sealed in the stone cold tomb
To clarify, myrrh is a healing oil that treats bruises,
aches, and skin ailments.
Other Names for the Three Kings
The three kings are also referred to as the wise men,
magi, Persian priests, and astrologers.
             The magi were given other names, as well, including Apellus,  Amerus, and Damasius,
which were used in Peter Comestor's medieval 
Historia Scholastica.

https://youtu.be/6LYi8kRSd9U

Comentarios: 0 | Visualizaciones: 409